Extend your job search and find the right role for you, whether it's on-site or remote work. Barlow Search gives various opportunities to advance your career. Talent experts gain a deep understanding of your skills and experience to positively promote you to potential employers. With an outstanding network of cross sector clients, Barlow Search will pair you with a perfectly matched future employer.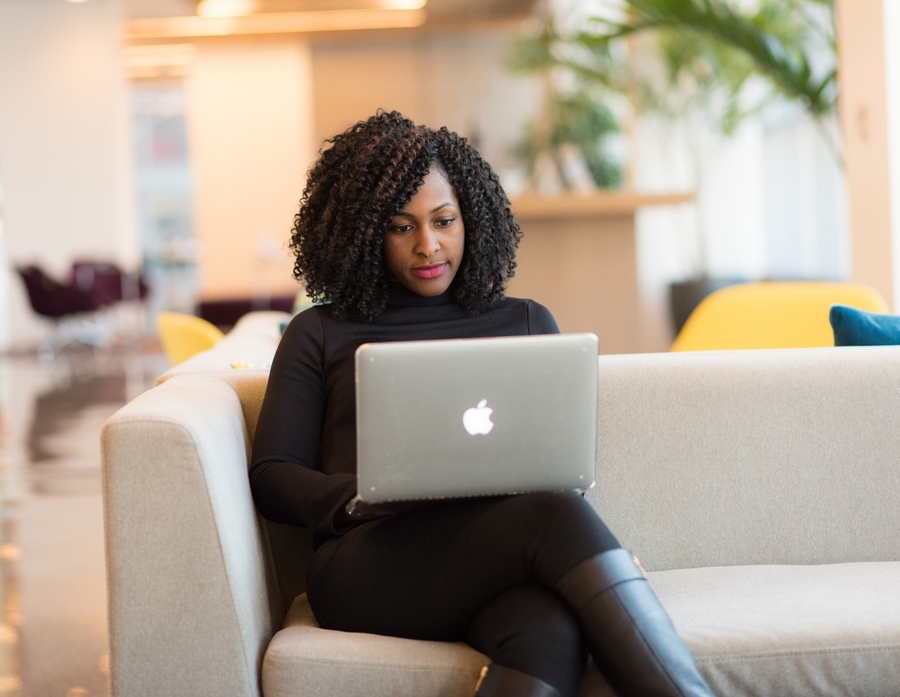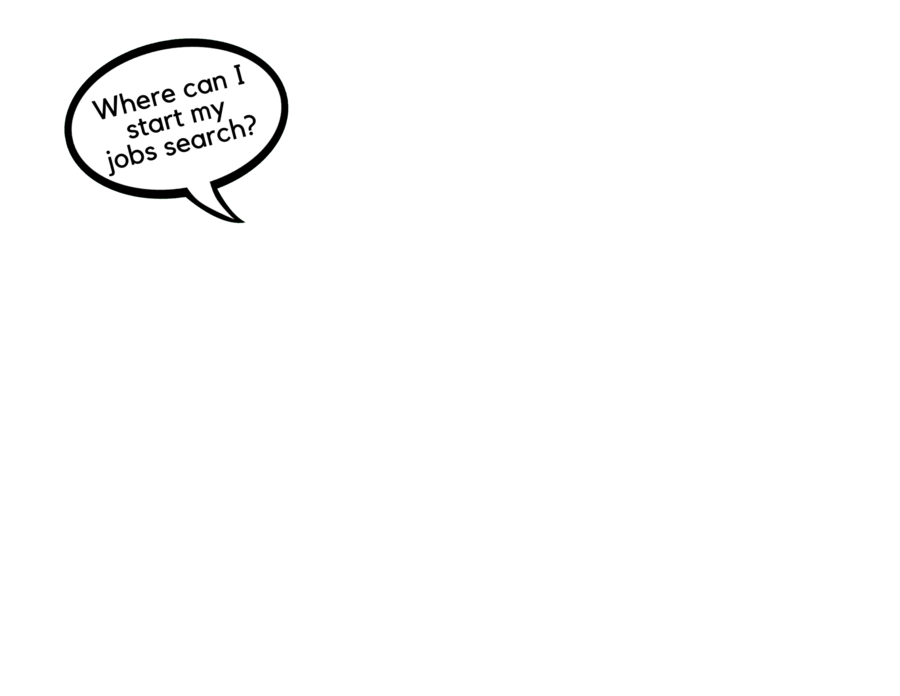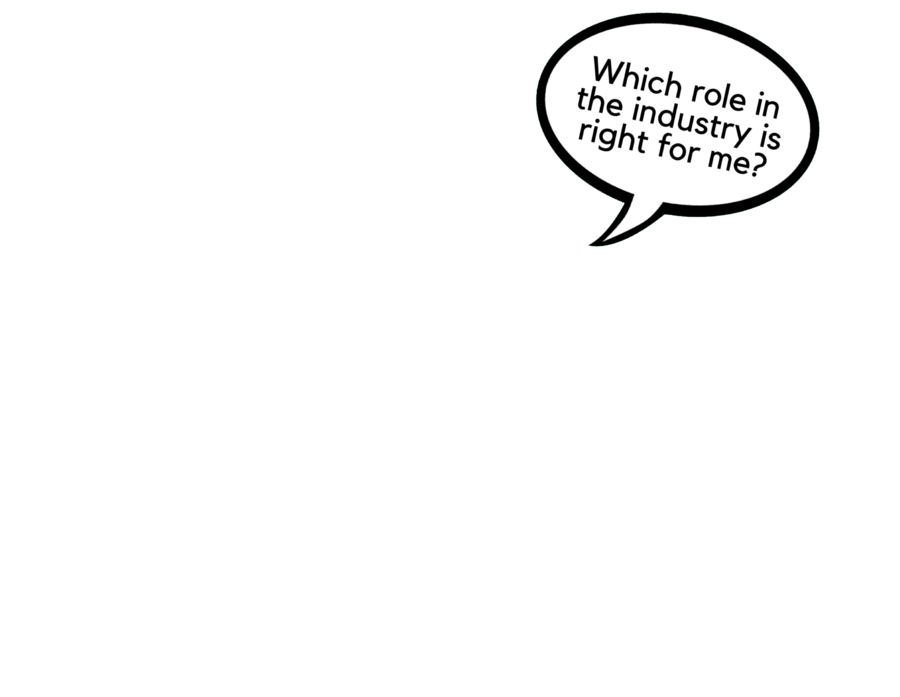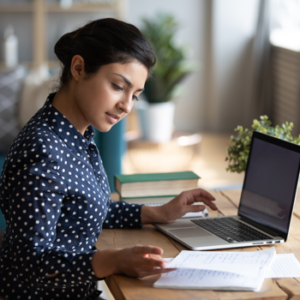 Send us your CV to work with our resourcing experts. Never miss your dream job with our website, your always-on search assistant.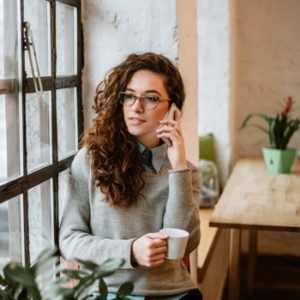 Get in touch for recommended jobs

that match your skills and preferences so you can stop worrying about missing the right opportunity.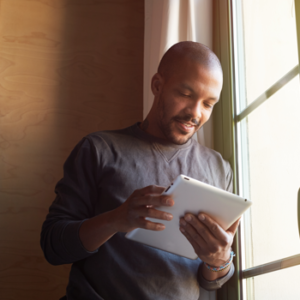 Our resourcing experts advocate on your behalf with hiring managers so they understand why you're the best choice for their open role.
Double your Job Search Options
See open jobs in your field in your desired location. Use our dedicated available jobs portal to search your dream job at your dream company.