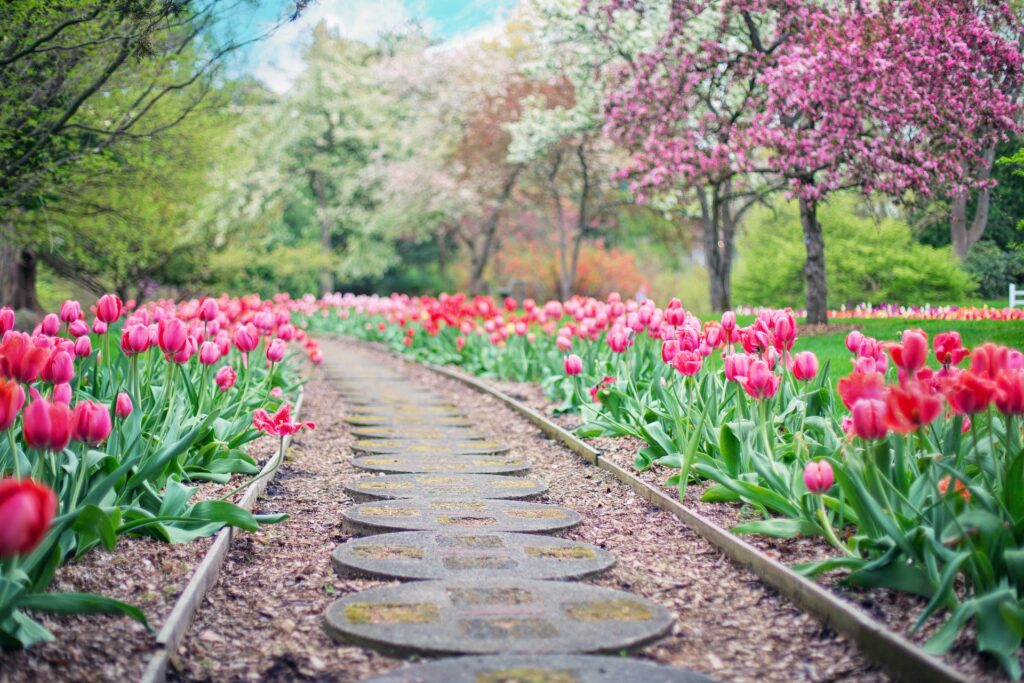 As we reflect on the various Easter celebrations and the arrival of spring, it's a great time to humorously compare the ways in which recruitment agencies are like Easter bunnies. Just as bunnies hop from place to place, delivering colourful eggs and sweet treats, recruitment agencies can help companies hop to the top of the job market by connecting them with the talent they need to thrive and grow.
In the technology sector, where demand for skilled workers is high and competition is fierce, recruitment agencies can be especially valuable. They're like Easter baskets full of goodies, offering a range of services from job postings and candidate screening to onboarding and training. With their expertise and their network of contacts, they can help companies find the best candidates and make sure that they're a good fit for the job.
Recruitment agencies like Easter eggs, can hold valuable resources and insights. They can help companies navigate the complex and ever-changing job market, providing guidance and support that can make a real difference in their search for top talent. And just like Easter eggs come in all shapes and sizes, can tailor their services to meet the specific needs of each company they work with.
At the same time, they can help to create a more diverse and inclusive workforce. By actively seeking out candidates from a wide range of backgrounds and experiences, they can help companies build teams that are better equipped to tackle the challenges of today's fast-paced and rapidly-evolving technology industry. It's like they're bringing together a colourful array of Easter eggs to create a vibrant and dynamic team.
So, as we celebrate new beginnings and the promise of the season ahead, let's also take a moment to appreciate the valuable role that recruitment agencies play in helping companies find the talent they need to succeed. And who knows, maybe they'll even bring some chocolate and jellybeans along the way!